We help our clients build cool digital solutions
Beyond Intent was created as the 1st Intent Marketing Consultancy in the Southern Hemisphere.
The world has changed and we have needed to change with it.
4 years later we have realised that focusing on Intent is not the journey but rather a great start to do what we have done for many years…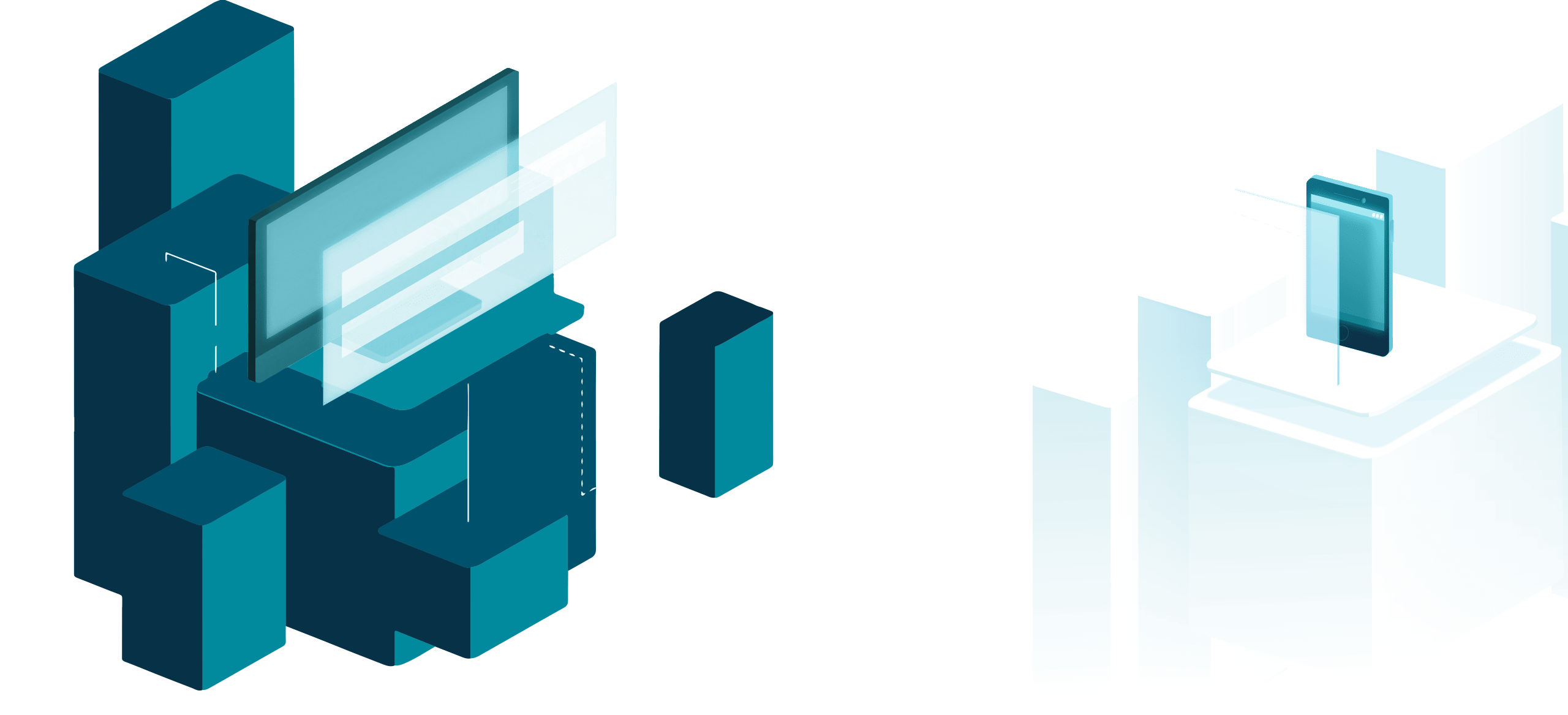 OUR PROPRIETARY METHODOLOGY
DSTAR
The formulation of DSTAR, which has been the cornerstone of how we have helped our clients,
has also been re-engineered: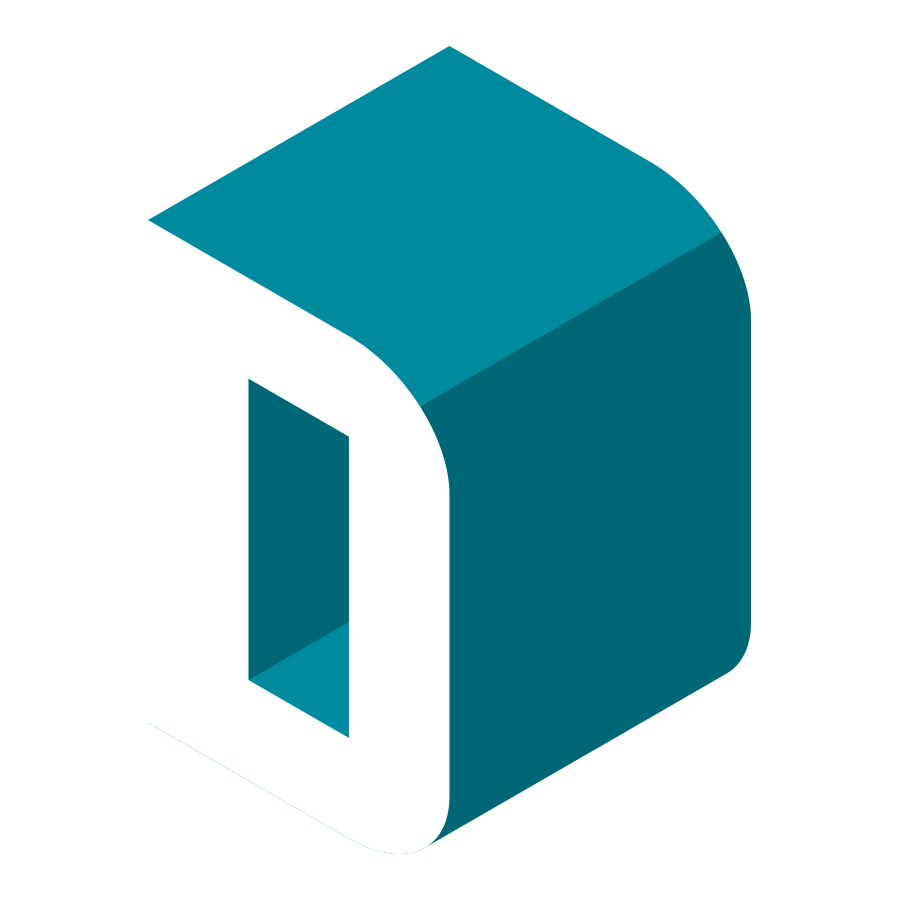 DESIGN
Data is part of the design; Creativity is part of the design and your Brand is part of the design.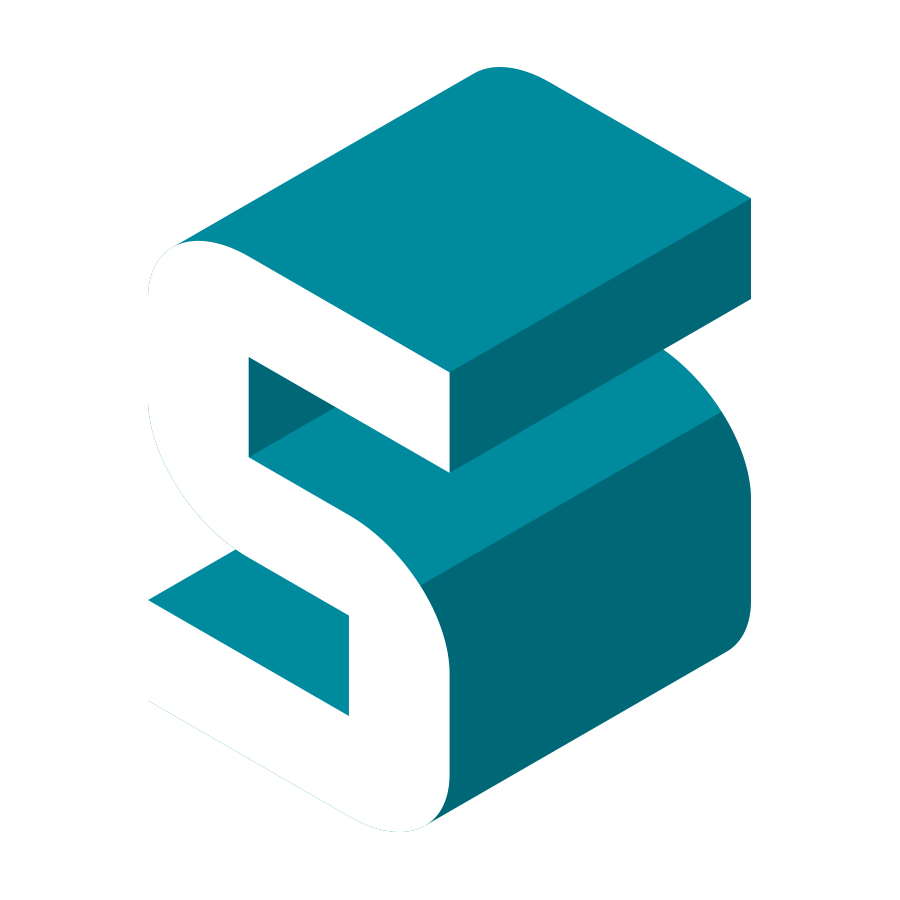 STRATEGY
Still as important as ever in ensuring the vision along with the planning before deciding on how and where to execute.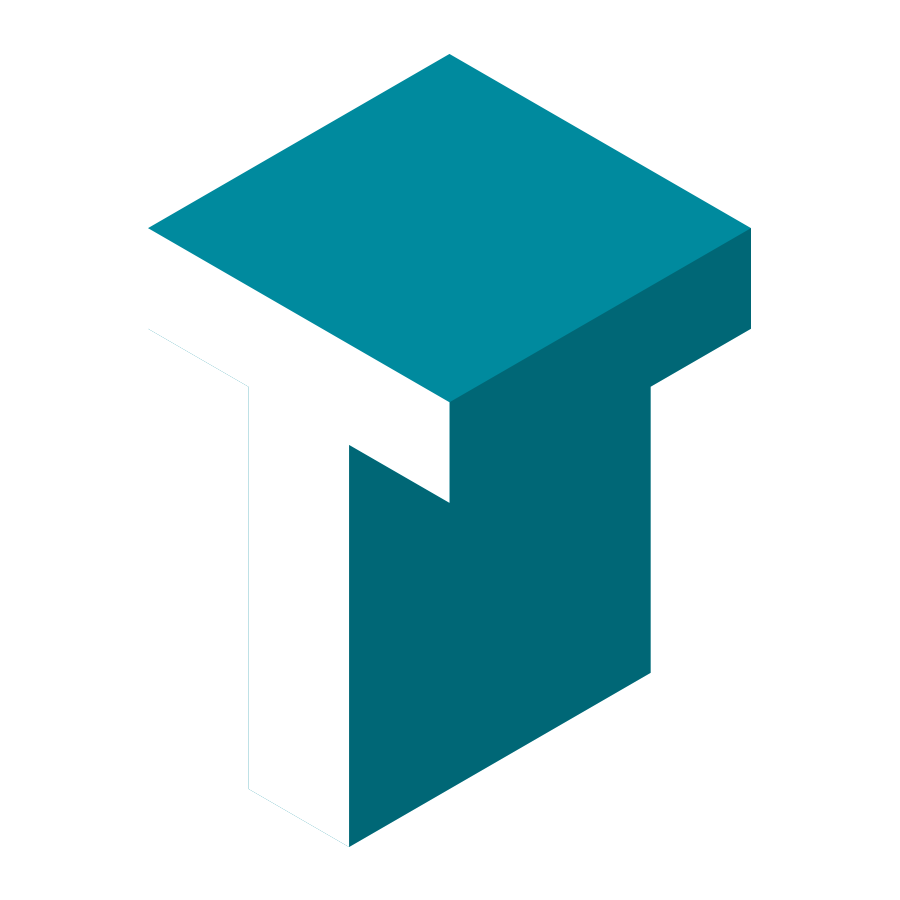 TECHNOLOGY
We will never force a specific technology on our customers. We are truly agnostic and always looking at both tried and tested along with new and innovative tools to get the task at hand done.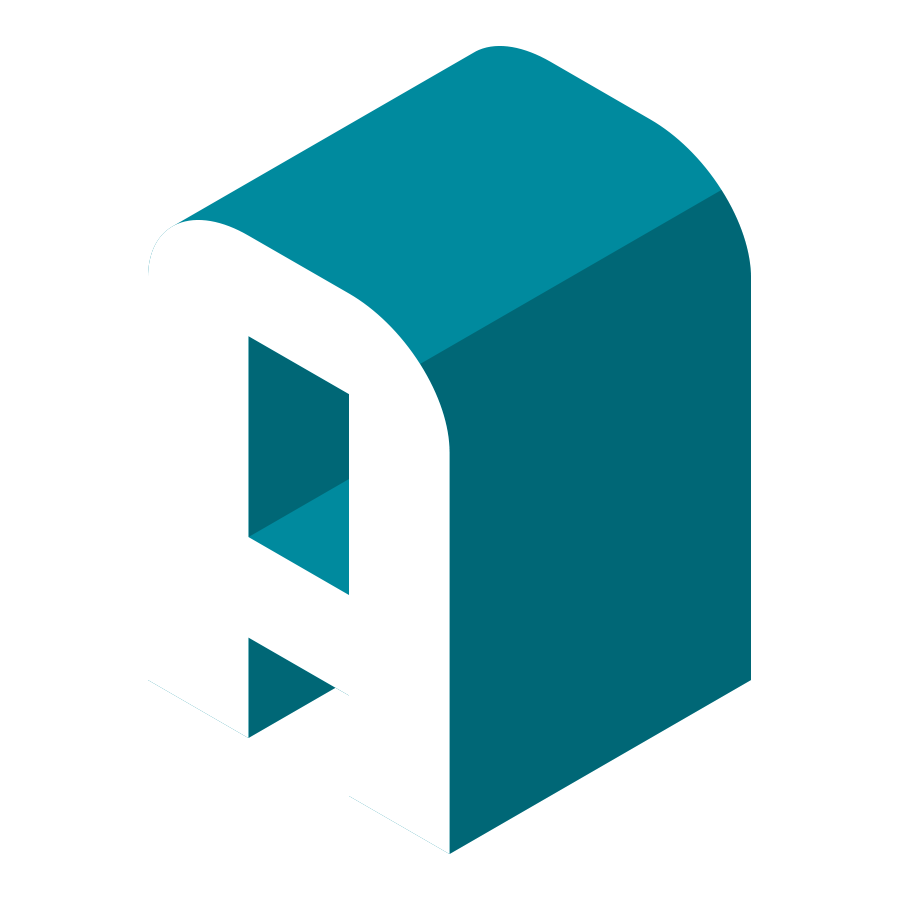 ADVERTISING
Taking from our Founder's DNA and legacies we make sure your brand and offering is seen by the right people, in the right places, at the right times.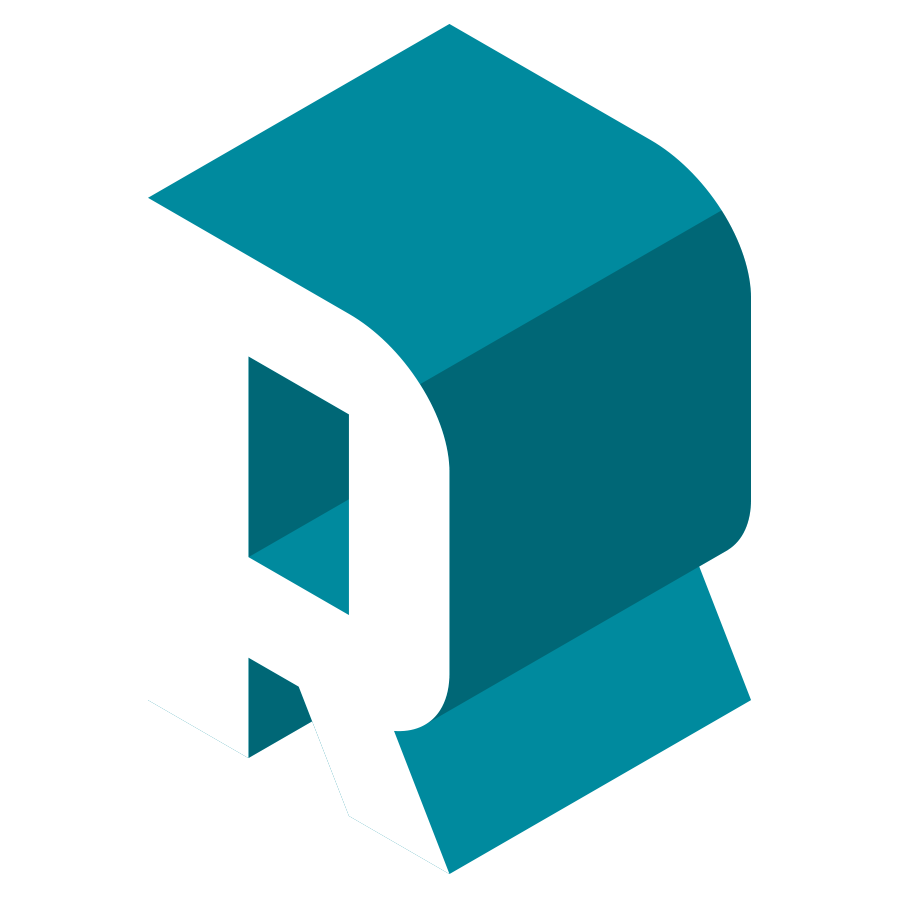 RESULTS
The reason we do what we do.
To get the wins for our clients.
INTRODUCING THE RE-ENGINEERED
BEYOND INTENT
So after introspection we have decided that we needed to go beyond marketing,
we needed to go beyond advertising,
we needed to identify intent and go beyond that too.

Get your digital solution
Feel free to contact us by completing the quick form below. Alternatively,  send us an email: [email protected]